Friends
"Pepsi"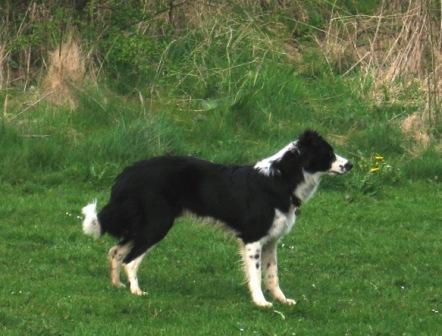 A boy with lots of selfcontrol, very sweet and very clever.
He just became Elite Champ.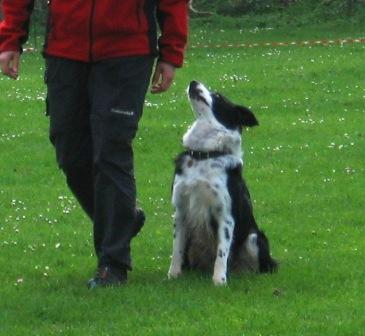 Pepsi once more. We are training pals.
"Hallie"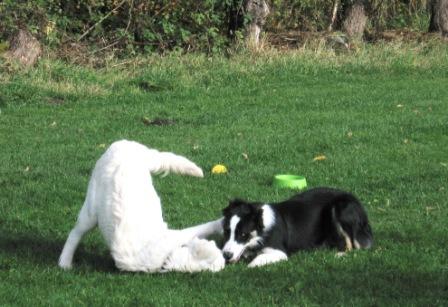 Hallie playing with Condo.
Hallie is another training pal. Shes fun, very switched-on and very fast.
Although still being quite young she is already very good at obedience.
"Falcon"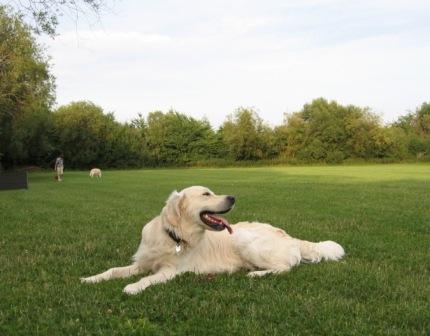 Falcon is another friend. He is very clever at obedience,
has been everywhere and done everything - both nationally and internationally.
Falcon with his sponsored necktie
"Tjecko"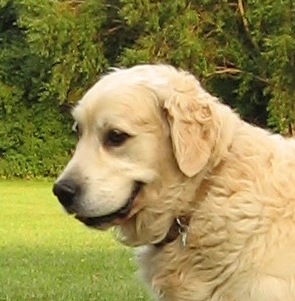 The sweetest and most patient Golden.
Very good at obedience as well.
And here comes
"Milli"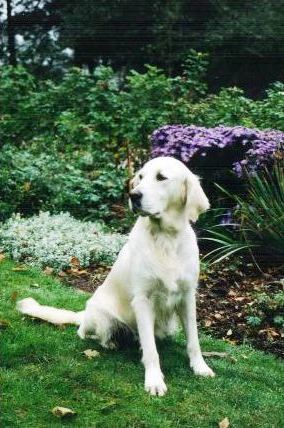 Woodstar Camille
She is very sweet indeed!
My (two-legged) mum trained obedience with Milli and Senta,
although they did not live with us, just came to visit - or more often mum went to see them.
Both of them passed their official obedience test LP1 with her.
This is "Senta"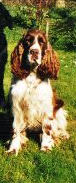 Inu-Goya Royal Toast
She was one of my very first friends.
A tough girl, very eager and as fast as lightning.
Eigene Website, kostenlos erstellt mit Web-Gear
Verantwortlich für den Inhalt dieser Seite ist ausschließlich der Autor dieser Homepage. Missbrauch melden